About SME Advisors
SME ADVISORS Extends Knowledge, Support and Provides Tools & Checklists on these Crucial Elements
Successfully building a profitable business, year after year, has been compared to balancing an egg on your head, while standing barefoot on sharp knives. It's not easy to do and a wrong decision can be a disaster.
Success in every stage increases confidence, risk appetite and desire to grow higher for all Small & Medium Enterprises (SMEs). However it may also blur the sight of key risks which may harm the business later. It is an established fact that the challenges multiply while moving along the growth path of businesses.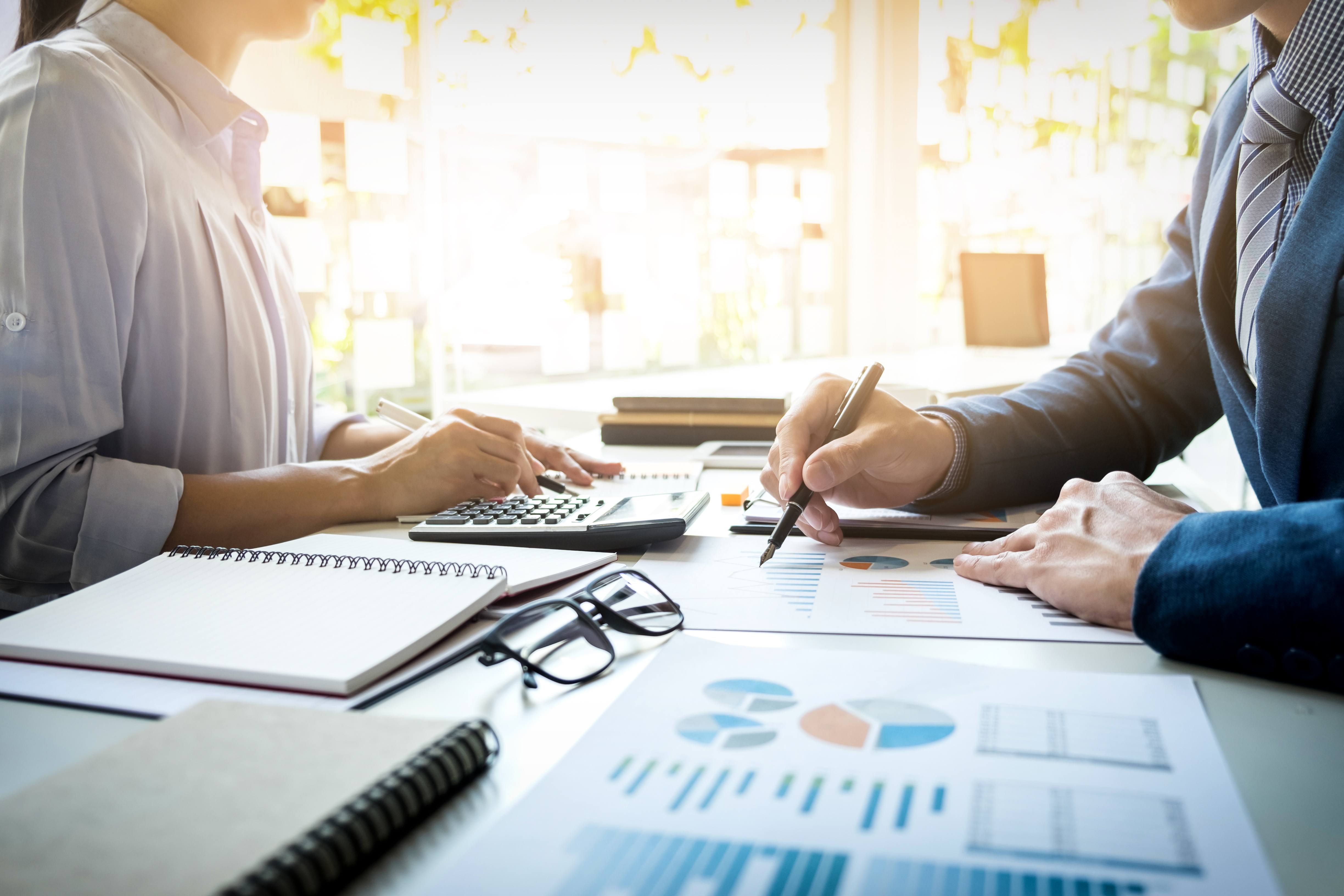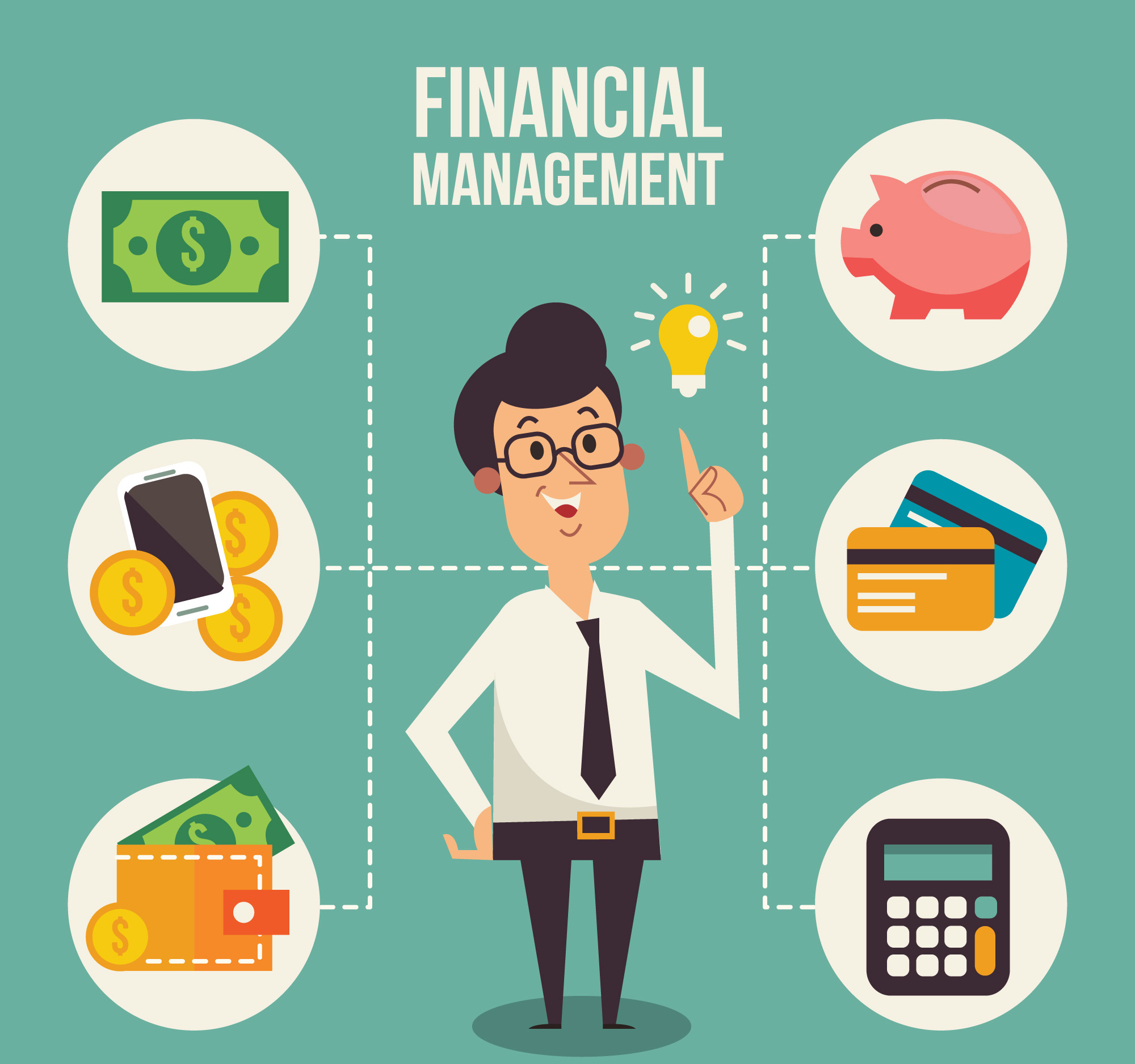 Pioneers in Promoting FINANCIAL PRUDENCE Among SMEs
We Help Make Your Financial Strategy Rewarding
Entrepreneurs are extremely busy these days with their day to day tasks. They hardly find time to devote attention to certain very important support functions which can make their life happier, more purposeful, strongly supporting their entrepreneurial journey.
For professional guidance, business owners in SME space rely on their own circle of influence including employees, investors, business associates, family and friends to help them strategically decide and tactically implement business objectives. However, this circle of influence approach for business guidance frequently creates decisions that impede business improvement and growth and there are instances of they become victim of conflict of interest.
To Sustain the success, to eliminate blind calls, to remove risky gambles, and to take stock of state of affairs, all SMEs should familiarize themselves with few elements in the field of finance. That will make their financial strategy rewarding.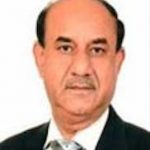 "
We hired the services of SME Advisors to assist us in drawing the blueprint for turnaround and guide the company to implement the plan. They have been associated with us for 18 months. They assisted to identify pain points, design an appropriate financial strategy, fundraising, and improving operational metrics. We are seeing progress as planned at the beginning.
- Prakash Dua
CEO - Aayur Technology Solutions (P) Ltd.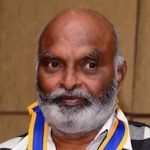 "
SME Advisors has been advising our firm for more than a year on transitional challenges such as business growth and succession planning. We are experiencing progress and work is on for transforming our sixty-year-old organization.
- Srinivasa Varamahalakshmi
CEO - Sree Varamahalakshmi Roadways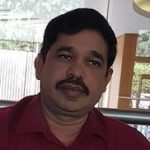 "
SME Advisors have advised us for preparing a financial plan to expand the business and raise required working capital. Their professional expertise and meticulous examination of details such as business strategy, risks, organisational issues etc are helping us.
- Mohan Kumar K P
CEO - MK Hitech Agro Services