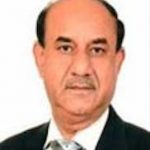 "
We hired the services of SME Advisors to assist us in drawing the blueprint for turnaround and guide the company to implement the plan. They have been associated with us for 18 months. They assisted to identify pain points, design an appropriate financial strategy, fundraising, and improving operational metrics. We are seeing progress as planned at the beginning.
- Prakash Dua
CEO - Aayur Technology Solutions (P) Ltd.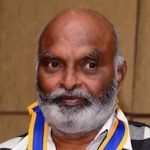 "
SME Advisors has been advising our firm for more than a year on transitional challenges such as business growth and succession planning. We are experiencing progress and work is on for transforming our sixty-year-old organization.
- Srinivasa Varamahalakshmi
CEO - Sree Varamahalakshmi Roadways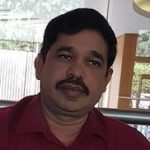 "
SME Advisors have advised us for preparing a financial plan to expand the business and raise required working capital. Their professional expertise and meticulous examination of details such as business strategy, risks, organisational issues etc are helping us.
- Mohan Kumar K P
CEO - MK Hitech Agro Services