We offer financial strategy and reengineering services to MSMEs who lack financial discipline resulting in lower RoI.
We understand that financial performance and sustainability of a MSME is interlinked with many factors. Some have subtle presence but significant impact. In the dynamic business environment and the constant need for realigning the business strategy we can assist MSMEs to have positive impact of their financial strategy.
Our prime emphasis is on improving the RoI(Return on Investment) and sustainability of the business by working on Finance, Strategy and Re-Engineering the business processes.
We handhold the entrepreneurs in virtual environment, and serve without barriers
FINANCIAL CONSULTING SERVICES

FOR ALL KIND OF BUSINESSES
Vision
Promoting prudent financial strategy among entrepreneurs that  maximises the profitability and ensures long term sustainability.
MSME Schemes of India
We, at SME Advisors keep updating this section with latest Government Schemes provided by the Indian Government for Start-Ups & SMEs. Keep checking this space for latest information and updates, and how they can benefit your Business.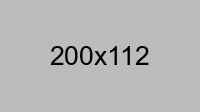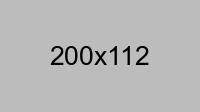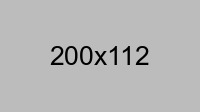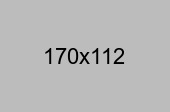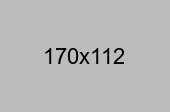 SME
Advisors

Assistance

"Remember if your business is to succeed it is up to you!"
Entrepreneurship demands hard work, devotion, sacrifice & passion in pursuit of dream. However it is the strength of financial strategy that drives one through the journey of Entrepreneurship from start up to the height one dreams to scale. Our expertise and the process proved successful in helping many clients. We work best with business owners who are experiencing changes in their lives and business.

Our services