We are a Team of Professionals with Decades of Experience in Banking & Financial Services. We are based in Bangalore.
We have worked with SMEs in the areas of debt funding/equity funding, restructuring, start-ups, bankruptcy, strategic planning, etc. We have been advising many SMEs in finding solutions for various challenges and found them experiencing remarkable progress.
Quality and Reliability
Our Team of Experts provide Reliable Information and Recommend Steps that deliver maximum benefits for your Business.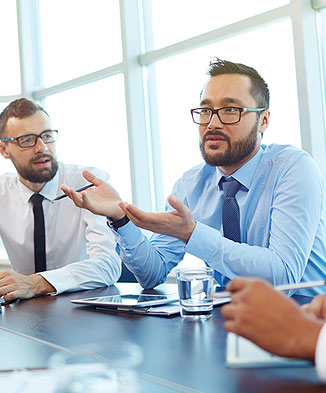 FINANCIAL CONSULTING SERVICES

FOR ALL KIND OF BUSINESSES

SME Advisors extends Knowledge, Support and provides Tools & Checklists on crucial Financial elements. Promoting financial strategy based on Prudent Financial Management among Small & Medium Enterprises in India is our mission.
MSME Schemes of India
We, at SME Advisors keep updating this section with latest Government Schemes provided by the Indian Government for Start-Ups & SMEs. Keep checking this space for latest information and updates, and how they can benefit your Business.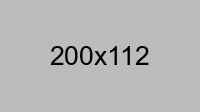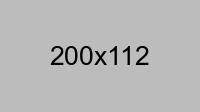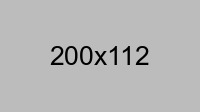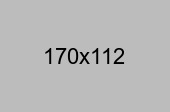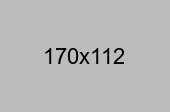 SME
Advisors

Assistance

"Remember if your business is to succeed it is up to you!"
Entrepreneurship demands hard work, devotion, sacrifice & passion in pursuit of dream. However it is the strength of financial strategy that drives one through the journey of Entrepreneurship from start up to the height one dreams to scale. Our expertise and the process proved successful in helping many clients. We work best with business owners who are experiencing changes in their lives and business.

Our services